Here we'll try to keep you update with sports psychiatry events on the horizon.
2 important dates to note:-
Friday 21st September 2018 when the next meeting of the Royal College of Psychiatrists Special Interest Group will take place at the  Institute of Sport Exercise and Health on Tottenham Court Road in central London. Note that this meeting is only open to group members.
BOOKING NOW OPEN!!
(login required)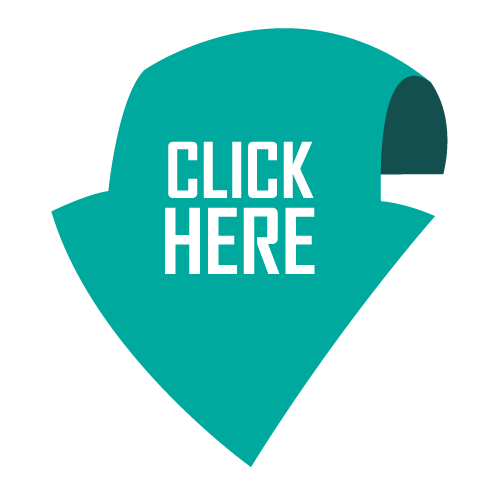 Thursday 18th October 2018 in Leeds where the education and training network (ETN) will be hosting their 2nd conference on 'Athlete Mental Health'.