Friday 21st September 2018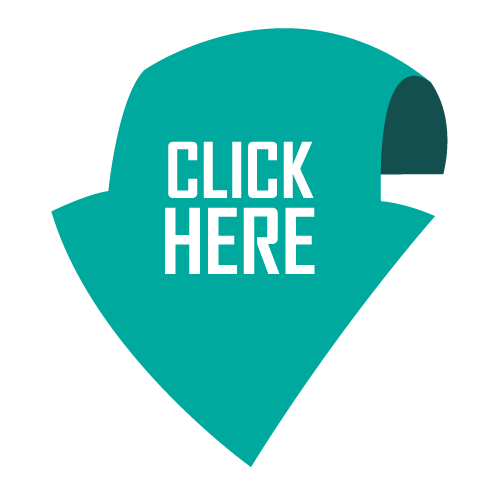 The autumn 2018 SEPSIG meeting is planned for Friday 21st September.
The venue will be the Institute of Sport Exercise and Health on Tottenham Court Road in London. This proved a popular location for the autumn meeting in 2017.
The autumn meeting will be headlined by Tony Adams MBE. Tony played over 500 times for Arsenal FC and has 66 England caps.   His critically acclaimed 1998 autobiography Addicted details his battle with alcohol. In 2000, he found Sporting Chance to provide treatment and support for athletes with addictions. He will talk about his own personal experiences and his work in this area. On a related topic Dr Pamela Walters will provide a clinical review of addictions in sport with special emphasis on gambling. She will be followed by Professor Alan Currie discussing the role of the psychiatrist in the minefield of doping in sport. This morning session concludes with Dr Caroline Plateau of Loughborough University who will report on her work on exercise addiction.
The afternoon is largely given over to exercise interventions for mental health problems. Dr Paul Gorczynski will speak first on his work on exercise in severe mental illnesses such as psychosis. He will be followed by Dr Florence Kinnafick who has recently completed an evaluation of Get Set to Go, a programme run by MIND to support those with mental health problems to benefit from physical activity. The day's proceedings will conclude with a presentation by Dr Gary Woods on psychotropic prescribing in elite sport.
The event is open to all members of SEPSIG (including trainee psychiatrists) and the group are indebted to the ISEH for their continued support. It should prove to be very popular and build on the success of previous meetings.